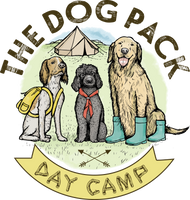 We Believe in Adventure
The proceeds from our shop go to growing The Dog Pack Day Camp dream as we work to bring our vision to life with the first adventure camp for your dogs in Hertfordshire. From the pup hut to the swimming hole your pups will come home tired, loved, having had a fun-packed day with their best friends while you've been making that bone money.
While we work to create adventures and opportunities for our local dogs, we also aim to provide relief to some of our forgotten animals on the streets and will be donating 5% off all profits to DOTS: Dogs On The Street and look forward to partnering with local charities and shelters at our events in the future.